Why Buy Certified Pre-Owned in Smyrna, GA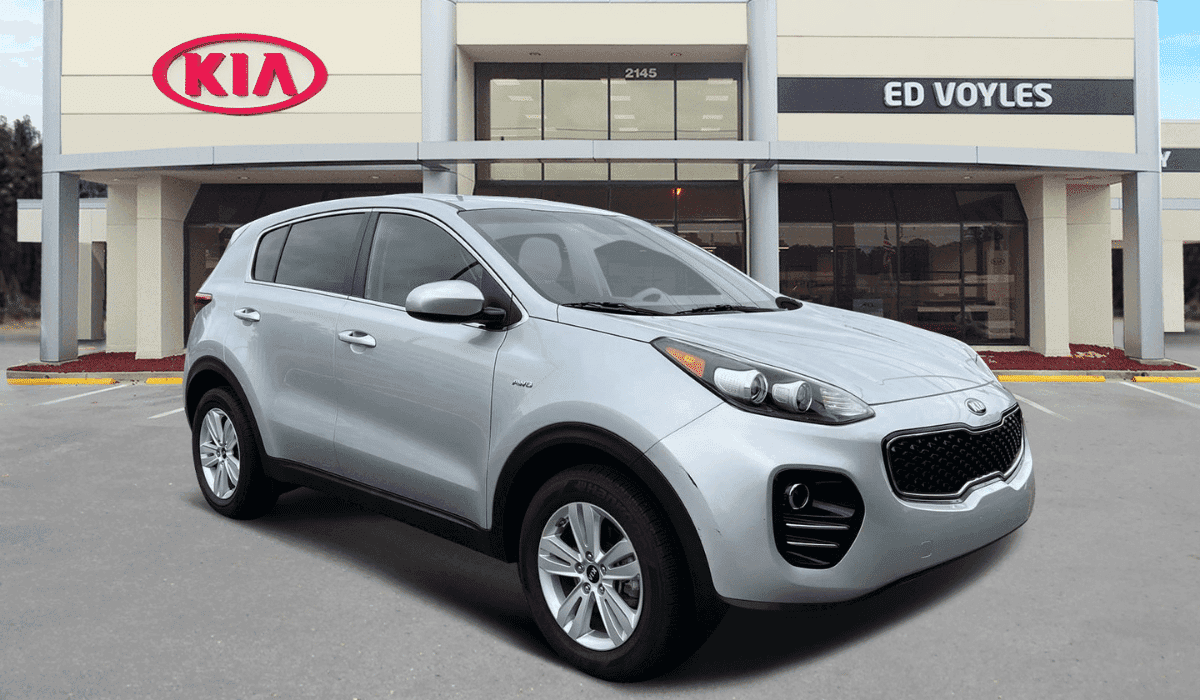 Looking to get behind the wheel of a reliable and dependable used Kia, but looking to avoid a vehicle with potential hidden problems? You can be sure to have total peace of mind when buying a Certified Pre-Owned (CPO) Kia model!
A Kia that earns the title of Certified Pre-Owned vehicle must pass a 165-point inspection before it qualifies, and Certified Pre-Owned buyers are covered 24 hours a day, seven days a week with Kia's roadside assistance. Flat tire, lockout, or needing a jump start? Have no fear – Kia is here for you!
We at Ed Voyles Kia are proud to offer a wide selection of Certified Pre-Owned Kia models. Ready to start exploring our inventory? Looking to take a test drive? Learn more about what makes Kia Certified Pre-Owned vehicles so special and check out what we have to offer online.
Have questions? Contact us – we want to make the buying process as quick and easy as possible for you at Ed Voyles Kia of Smyrna!
What is a Kia Certified Pre-Owned Vehicle?
Credibility and reliability are the foundations of a Kia Certified Pre-Owned vehicle. A vehicle receives this distinguished title only when it fits a specific set of qualifications, so you can be sure that it's a good one if it's earned this title!
Kia Certified Pre-Owned vehicles are five years old or newer, have less than 60,000 miles on them, and have undergone a thorough 165-point quality assurance inspection. This inspection is incredibly detailed and covers everything from initial inspection points, under the hood, under the vehicle, and electrical inspections – all with a test drive to finish things off! This extensive process to become a Certified Pre-Owned Kia is what gives drivers who choose Kia confidence in their purchase.
Benefits of a Kia Certified Pre-Owned Vehicle
Kia Certified Pre-Owned vehicles offer more than just peace of mind when buying – they've got you covered on the road as well! When you purchase a Kia CPO, you receive additional coverage in the form of 24-hour roadside assistance. This includes travel breakdown coverage, emergency towing coverage, and rental car coverage for any roadside mishaps. Run out of gas? This assistance will also provide you with three gallons of gas so you can get back to adventuring in no time!
Kia also backs their CPOs with a ten-year, 100,000-mile limited powertrain warranty and one-year, 12,000-mile platinum coverage! Kia Certified Pre-Owned vehicles offer you quality and service you can truly depend on in any circumstance.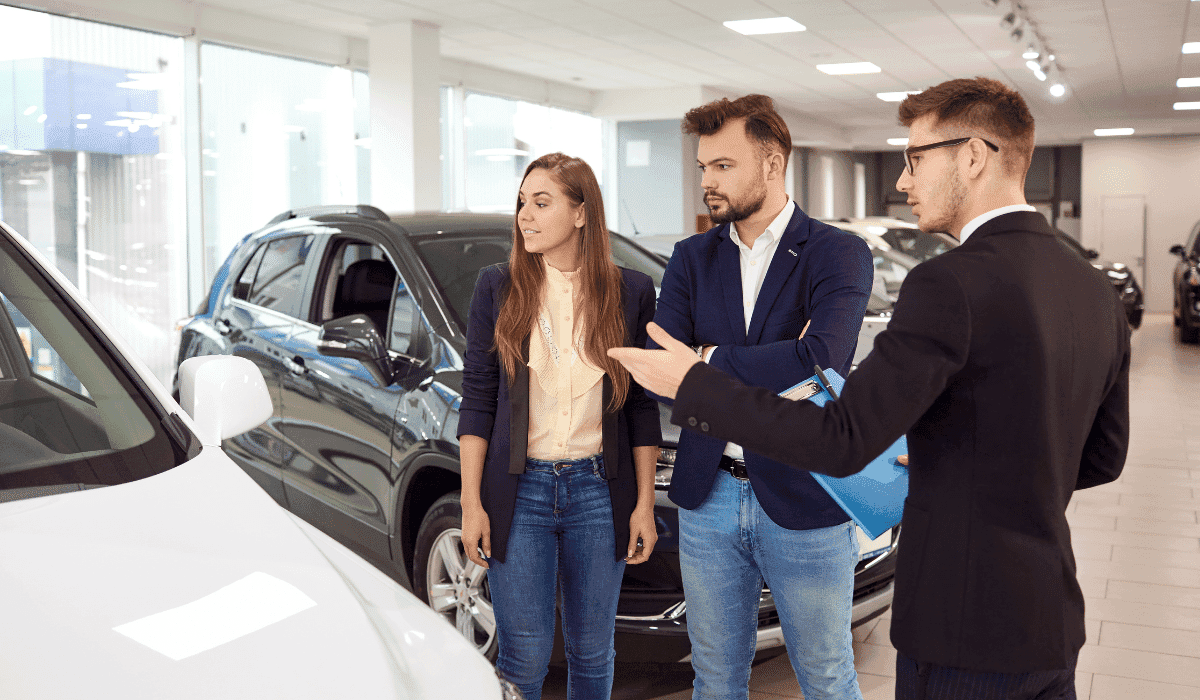 Shop for Kia Certified Pre-Owned Vehicles in Smyrna, GA
Ready to invest in a Kia Certified Pre-Owned Vehicle? Ed Voyles Kia of Smyrna, GA has something for everyone! Our family-owned dealership works hard to treat you like our own, and you'll love our hands-on customer service philosophy.
Check out our inventory online today and contact us to schedule a test drive – we can't wait for you to join the Kia family with your very own Kia Certified Pre-Owned Vehicle!