2020 Kia Optima vs. 2020 Toyota Camry by Ed Voyles Kia in Smyrna, GA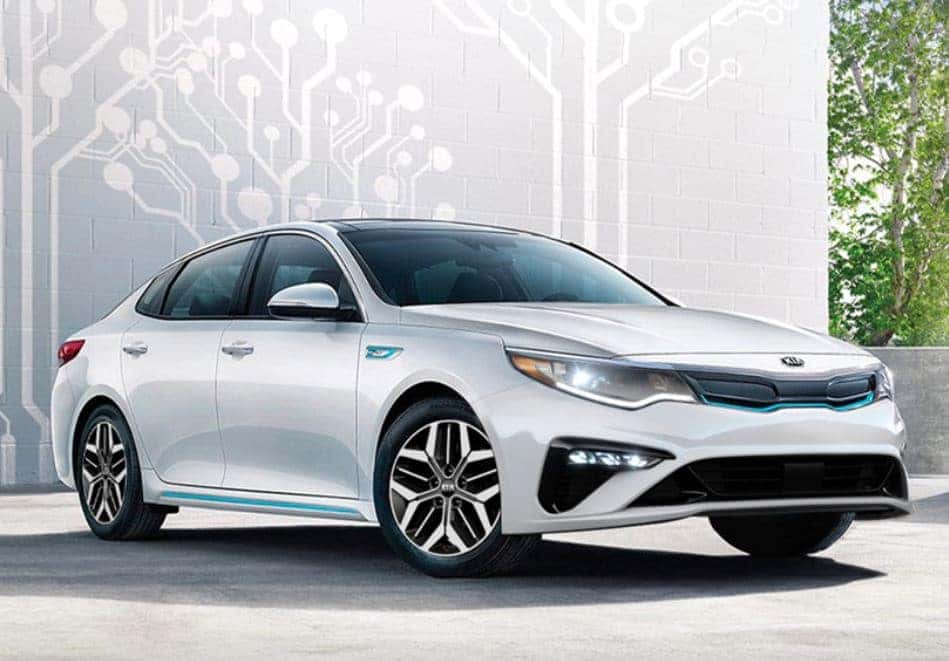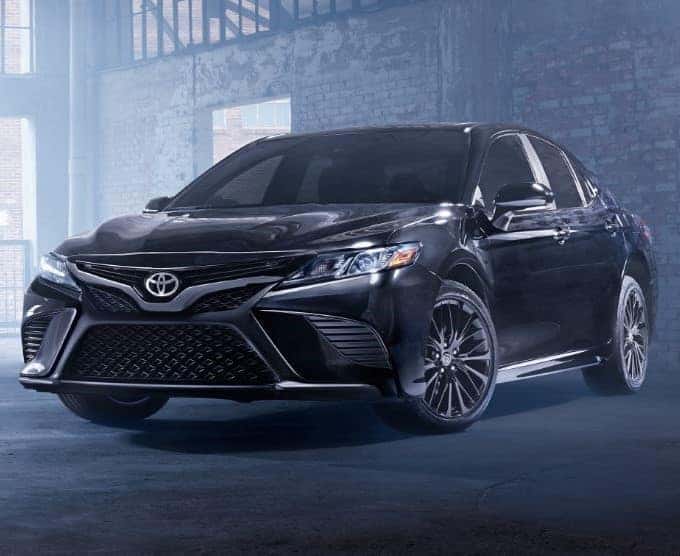 There are several options when shopping for a midsize sedan. At Ed Voyles Kia of Smyrna, we have found one that stands out among the rest: the 2020 Kia Optima. The Optima boasts innovative technology, state-of-the-art safety features, and a spacious interior that give you a bang for your buck. Let's take a look at how it stacks up against one of its competitors, the Toyota Camry.

The Optima's "Standard" vs. the Camry's "Available" Features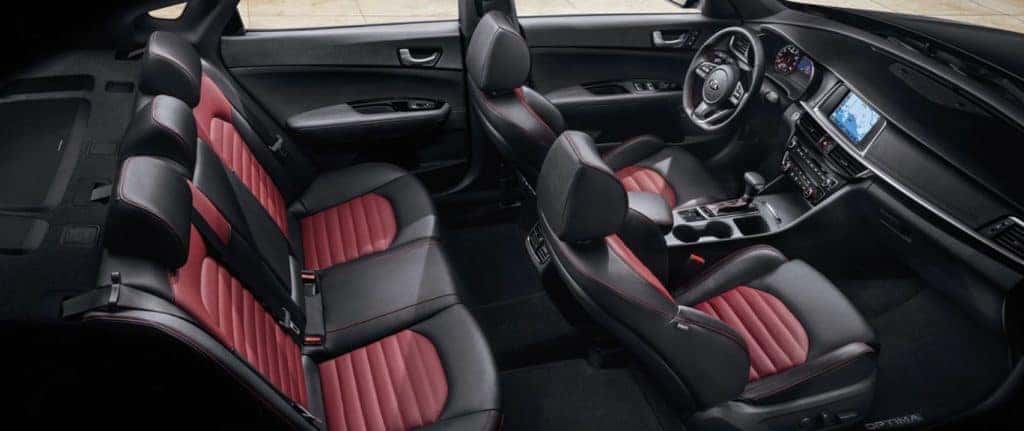 The 2020 Kia Optima and Toyota Camry may offer some of the same features, but you'll have to pay extra for them in the Camry. For example, the Camry's base wheels are steel with plastic covers, whereas the Optima is always equipped with alloy wheels, whose lighter weight enables quicker acceleration and stopping.
Other aspects like rear-folding seats and lumbar support come standard in the Optima but not in the Camry. While the Optima offers 120.7 cu ft of passenger volume and 15.9 cu ft of cargo volume, the Camry offers only 100.4 cu ft and 14.1 cu ft, respectively. No matter which 2020 Kia Optima trim level you choose, you'll never lose space or comfort.
An Innovation Battle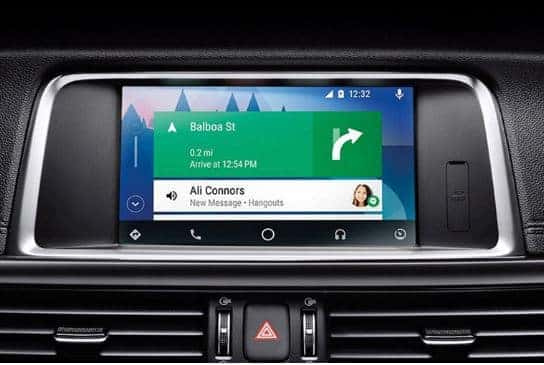 The 2020 Kia Optima and Toyota Camry are neck-in-neck when it comes to technological amenities. Both offer Apple CarPlay® and Android Auto™, and each manufacturer has a smartphone app you can use for remote commands, 24-hour roadside assistance, and more.
Where the Optima comes out on top is its slightly larger infotainment unit and higher-quality audio system. The Camry's premium auto package includes nine JBL® speakers. Compare that to the Optima's best audio option: a 10 Harman Kardon® speakers, known for their full-bodied sound. That's quite an audio package upgrade.
The 2020 Kia Optima Is Dedicated to Safety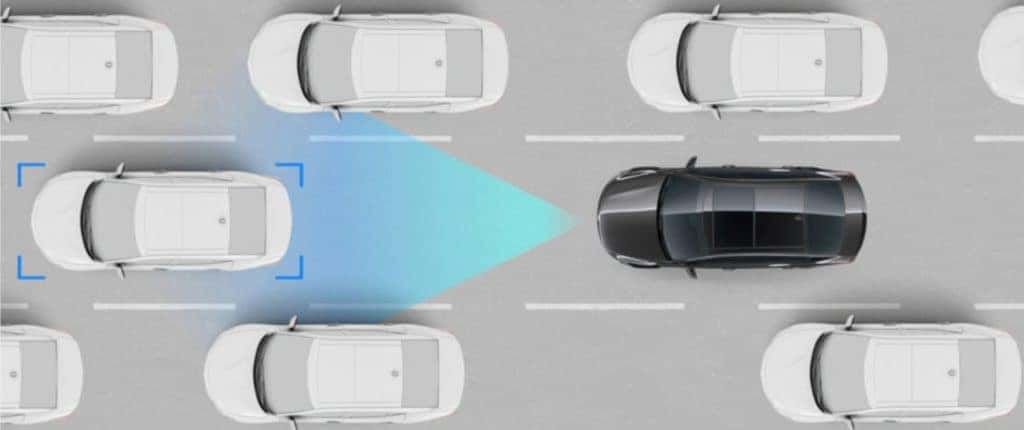 The 2020 Optima's five-star rating from the National Highway Traffic Safety Administration is a no-brainer; just look at how it's built. The frame is made from Advanced High Strength Steel with 16 core stress areas reinforced for a strong body. And unlike the Toyota Camry, the 2020 Kia Optima's front seats have active headrests that protect you from neck injuries.
The Optima also possesses several driver-assistance technology features, including:
Blind-spot collision warning
Forward collision avoidance with pedestrian detection
Lane-keeping assist and lane-departure warning
Available smart cruise control with stop-and-go technology
Ready to Test Drive an Optima? Contact Ed Voyles Kia of Smyrna, GA Today
At Ed Voyles Kia, we have Smyrna's largest selection of Kia Optima models at the best prices in Cobb County. Come visit us for a test drive and see for yourself why the 2020 Kia Optima should be your next investment.