2021 Kia Seltos vs 2020 Toyota RAV4 in Smyrna, GA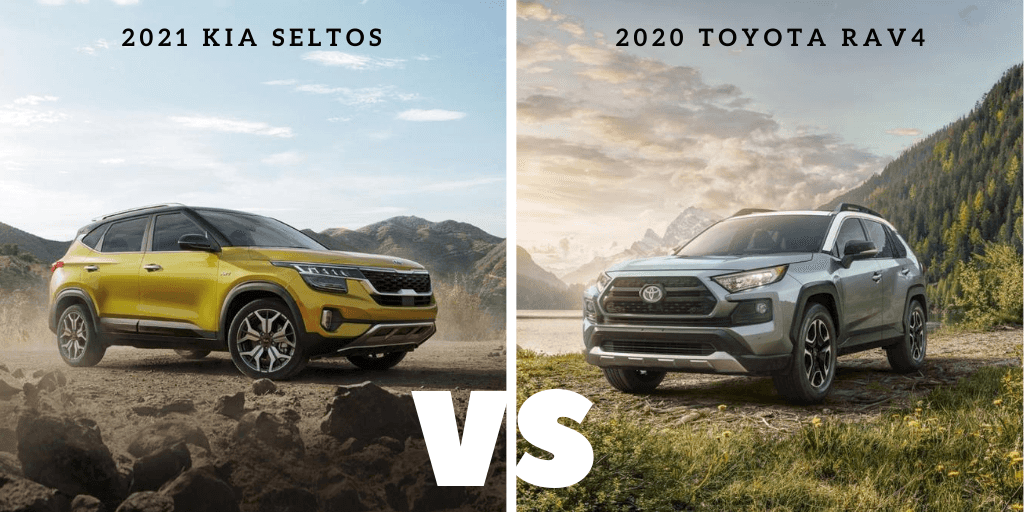 With so many quality SUVs on the market, narrowing your choices can get challenging. It seems as though every top-name brand is releasing a new model, including Kia and Toyota. This year, with the Kia Seltos and the Toyota RAV4, we have two incredibly capable contenders that make competition fierce. In terms of great SUVs, both models have everything you could want, from expansive cargo space to ideal safety features. However, in the end, one must win! Which SUV is the most practical? Which gets you the most for your money? Which provides a more exciting driving experience? Ed Voyles Kia of Smyrna is here to help! Let's compare the Kia Seltos with the Toyota RAV4, and see which is right for you.


A Significant Difference in Price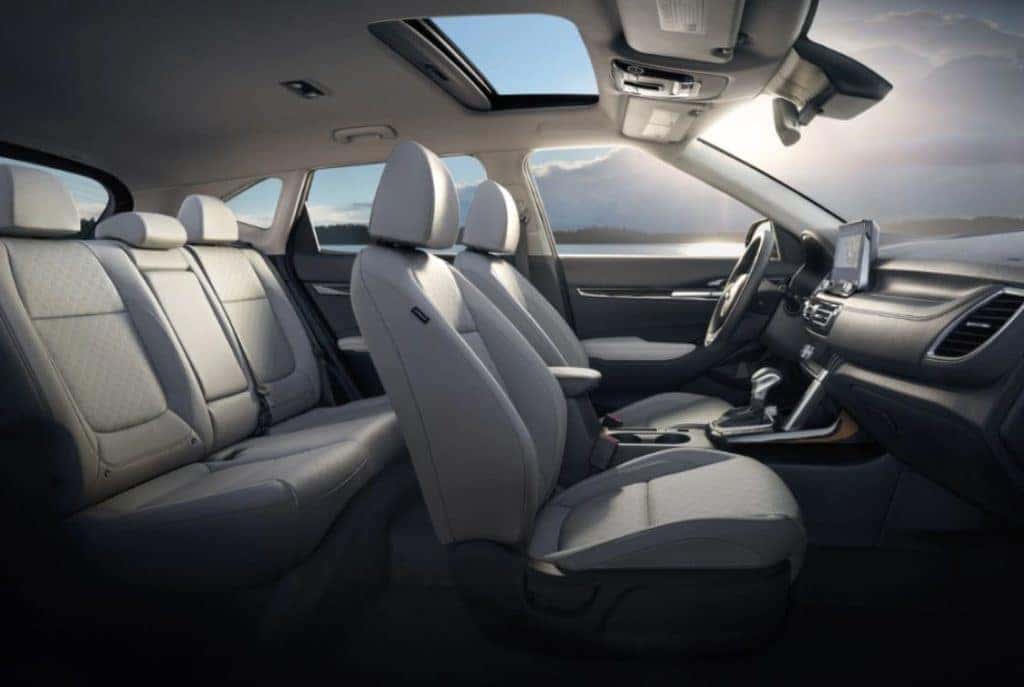 When buying an SUV, it's particularly important to make sure every cent counts. Kia knows this, which is why they've set the Seltos base price at around $26,000. It's one of the more affordable SUV models on the market, beating out the RAV4. At an extra $7,000, the RAV4 starts at $33,000. If a lower price is important to you, the Seltos is the best choice. It's an incredible value and provides everything you could want from an SUV for an affordable price.
Engine Performance and Gas Mileage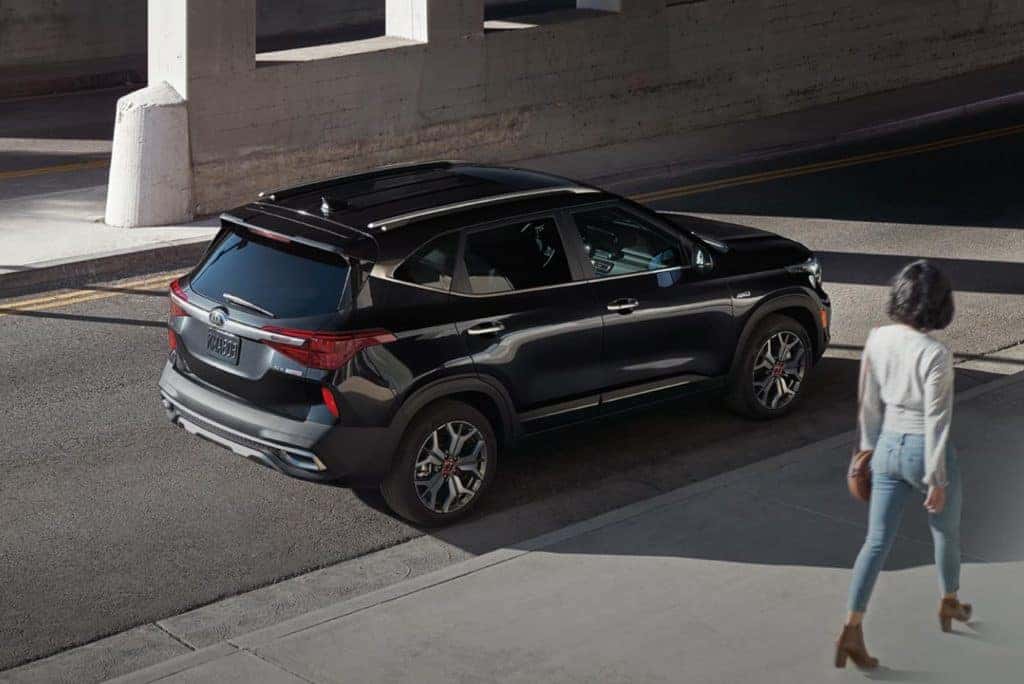 The Toyota RAV4 has a 14.5 gallon gas tank, and reaches 33 MPG on the highway. You'll definitely enjoy taking this SUV for long drives, and you won't be making frequent stops. The Seltos, by comparison, has a 13.2 gallon tank and reaches 31 MPG on the highway. The Seltos houses a continuously variable transmission, which makes it an obvious choice if you prefer a CVT. It's also important to consider the price difference between these SUVs when comparing the gas mileage. You might get just a bit more out of every tank with the RAV4, but you'll also be paying nearly seven thousand more dollars for it. By working with the Seltos' slightly smaller tank, you'll be saving a fortune. Both models also have virtually identical engines, so your choice should be based on performance.
Should You Choose a Kia Seltos or a Toyota RAV4?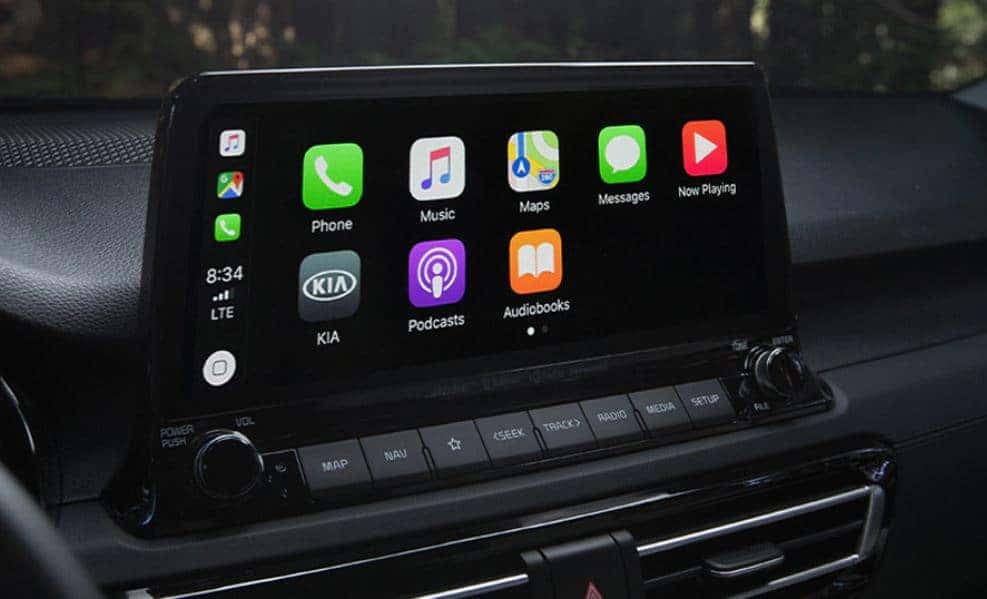 The main deciding factor in this case is cost. Both vehicles are incredibly similar–they come with the latest in infotainment, house the best safety features, and have an identically huge amount of cargo space. The main performance difference is the Seltos' CVT, which could be a deciding factor if you feel particularly strongly about your transmissions. With all things considered, the Seltos is the obvious choice due to its much lower price tag.
Visit Ed Voyles of Smyrna in Smyrna, GA, to Learn More About the 2021 Kia Seltos!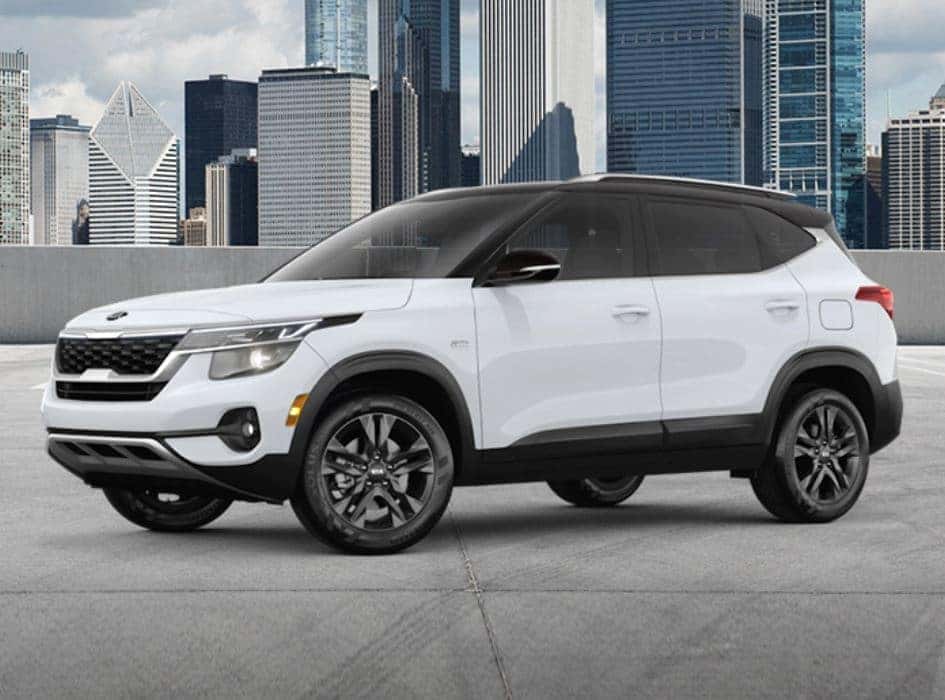 Are you interested in the 2021 Kia Seltos? Call us today or come visit the experts at Ed Voyles of Smyrna. Our Kia professionals are able to answer any questions you have!