Kia Delivering Face Masks to First Responders and Healthcare Workers – Smyrna, GA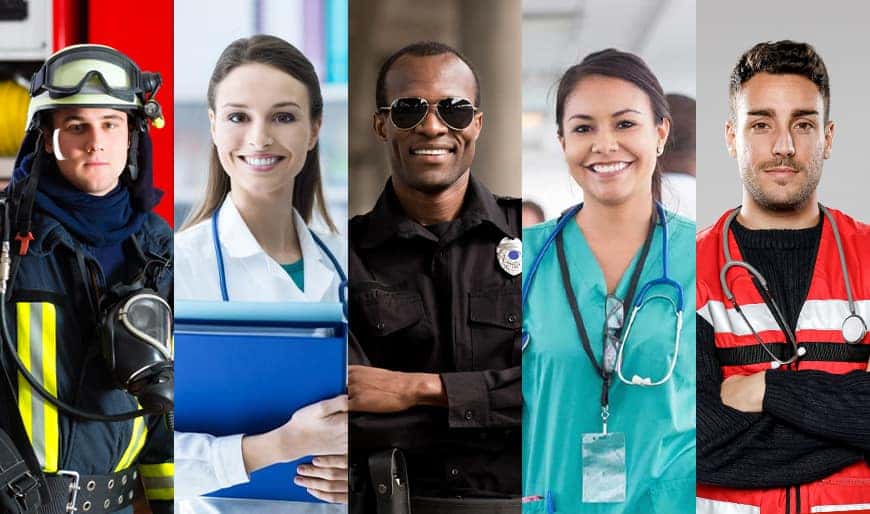 First responders and healthcare workers are becoming the backbone of our nation. During these troubling times, we find our solace knowing that there are brave men and women working hard, day and night, to keep us healthy. Of course, with so many resources becoming scarce, face masks and face shields are difficult to procure. This can mean life or death for many essential workers, as they need face coverings to complete their work and stop the spread of COVID-19. That's why Kia has dedicated their funds to deliver face masks and face shields to thousands of first responders and healthcare workers. If you're a healthcare worker or first responder at any Georgia hospital, such as Wellstar Windy Hill Hospital or Emory University Hospital, you can rest assured that Kia has your back.
Face Shields Delivered to the Georgia Emergency Management Agency
Kia Motors began their donations with 15,000 face shields, produced at Kia Motors Manufacturing Georgia. Under safe and monitored conditions, paid volunteers have been given the materials to produce these thousands of face shields. Kia plans to expedite production to up to 200,000-300,000 face shields distributed per month, expanding their reach into California and New York. As members of the Georgia business community, Kia has taken prominent steps towards protecting the essential workers at our hospitals. The materials for these face shields are coming from sources such as 3-Dimensional Services Group, based in Michigan, who have partnered with Kia for this ambitious project. With excited, paid volunteers and the combined efforts of these parties, our first responders and healthcare workers will be more supported than ever before.
Kia Plans to Accelerate the Good
Creating and donating face shields is just one part of Kia's Accelerate the Good program. Kia has pledged up to $1 million to non-profits across the nation who are helping homeless youth. COVID-19 has increased the need for shelter and protection, which is why Kia's donation has become life-saving. Kia also donated N95 masks and gloves across Orange County, CA, which is their business' hometown. Time and time again, Kia has shown their dedication for the safety of our nation. These vital donations will undoubtedly save lives, and these unprecedented times call for as much safety as we can get.
Ed Voyles Kia of Smyrna in Smyrna, GA, wants to honor first responders and healthcare workers!
If you're a healthcare worker or a first responder in Smyrna, Marietta, or Cobb County, we want to make sure you feel appreciated. That's why we're offering bonus cash incentives for each and every one of you. If you're interested in learning more about these incentives, please don't hesitate to contact us!
Ed Voyles Kia of Smyrna is dedicated to providing you with an incredible customer experience. We work diligently to protect our customers and employees as COVID-19 continues to spread. To combat the virus, we are doing everything in our power to sanitize and social distance. Ed Voyles Kia of Smyrna is here to provide you with incredible service as safely as possible.