Kia Seltos Named Among 10 Best Cars for Recent Graduates in Smyrna, GA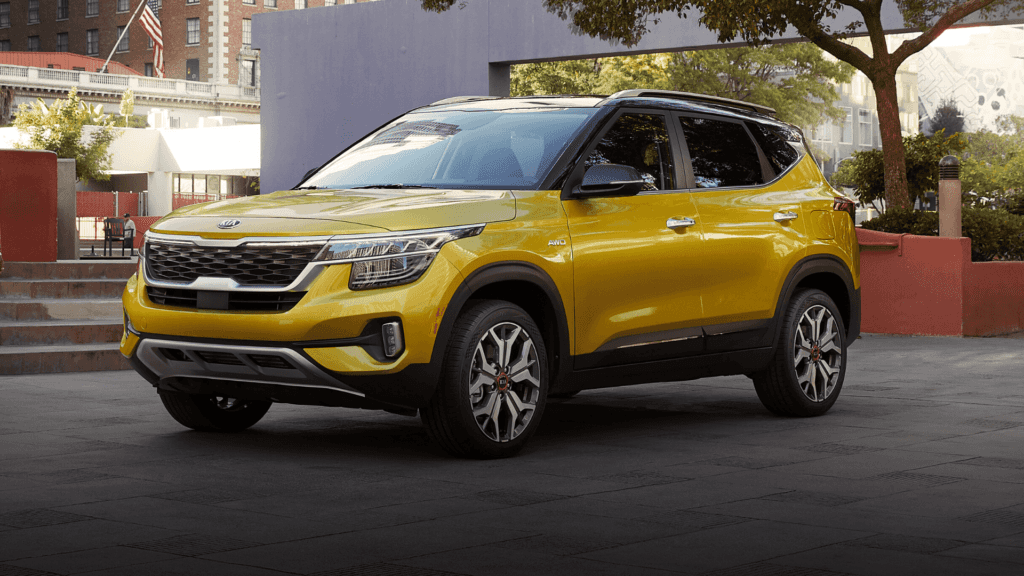 We get it–completing your degree wasn't easy. You had to balance striving for good grades, a social life, and working between classes. If you attended the Georgia Institute of Technology, The Savannah College of Art and Design, Emory University, or Morehouse College, you're familiar with the level of commitment it takes to obtain that degree. Finally, after all these years, you've graduated during an era of uncertainty. A reliable vehicle can give you the peace of mind you need to make it through these turbulent times. Ed Voyles Kia of Smyrna is proud to announce that the 2021 Kia Seltos has been named among the 10 best cars for recent graduates by Autotrader! Whether you're a college grad looking to supplement your lifestyle, or you're searching for the ideal graduation present, a 2021 Kia Seltos is the perfect option for you. Read on to see why this fantastic car has made its way to the top of the leaderboard for all college graduates.
The 2021 Kia Seltos is Ideal for Tight Budgets
It's not uncommon for the average recent college graduate to be tight on cash. Finding a job, particularly in this market, isn't always easy right out of the gate. You might think this will affect your ability to buy a solid, stable vehicle. Look no further! The 2021 Kia Seltos is priced with college graduates in mind. You won't land yourself in endless debt when you invest in a Seltos, and Kia has incredibly long warranties that will support you for miles and years to come. A new model goes a long way. With a 2021 Kia Seltos, you can be confident that you'll avoid maintenance issues that might come with purchasing an older, used vehicle. Finances are more important than ever, and shaping these years of your life with a Seltos is your best option.
The 2021 Kia Seltos is Built for Exploration!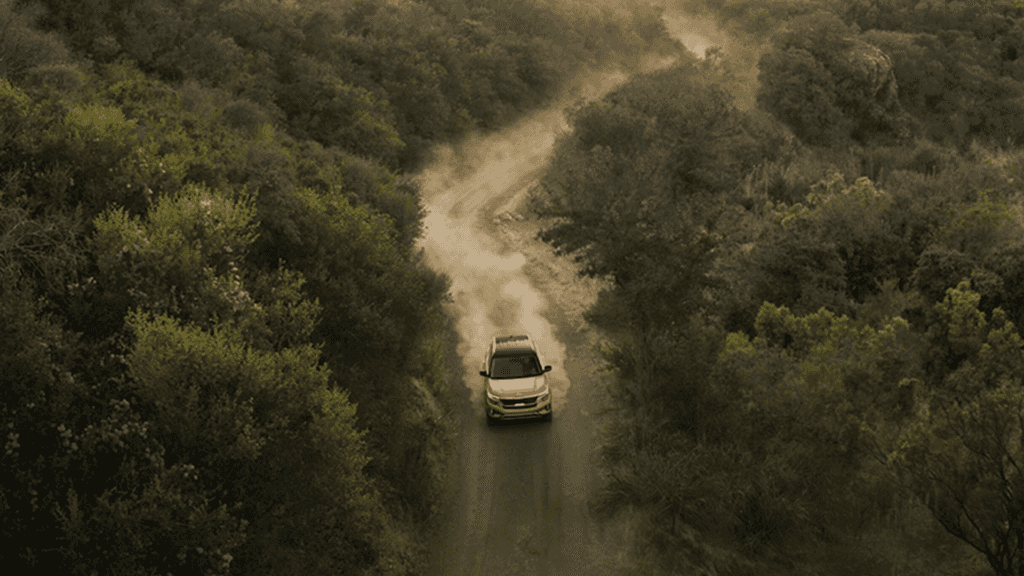 You've got plenty of time to explore the outdoors, now that you're free of homework and the stress of classes. The Kia Seltos will get you moving through the wilderness and beyond. With its spacious interior, generous cargo space, and utility vehicle styling, the Seltos is sure to be your go-to when you want to travel the nation. You'll want to be as prepared as possible after graduating. The Kia Seltos gives you the security and safety you need to move forward.
Why Buy Kia?
Autotrader isn't the only one to have noticed the Kia brand potential. Kia has plenty of accolades that stretch across their entire model line. With numerous 5-star safety ratings, Kia prides itself on affordable, durable vehicles that last for years to come. If you're a college grad, you need a Kia.
Visit Ed Voyles of Smyrna in Smyrna, GA, to learn more about the 2021 Kia Seltos!
Have any questions? Our Kia experts can answer them for you. Here at Ed Voyles, we want to ensure you've had the best customer experience possible. If you're in the Smyrna, Marietta, or Cobb County area, you're within reach of the best vehicles you'll ever encounter. Don't wait–visit us today to check out your future dream Kia!